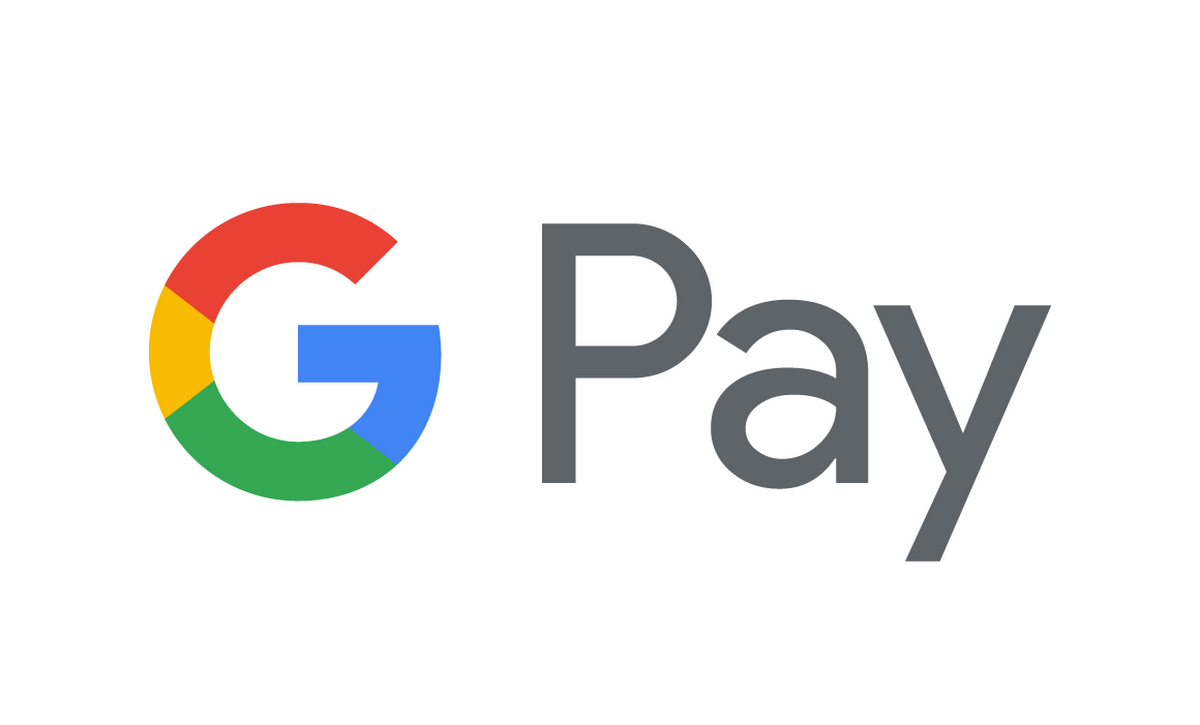 How to check UPI ID in Google Pay
---
Recently the payment method under Google Pay name is getting quite popular. It uses UPI as India has it on quite a popular stage. This has been quite popular because of its ease of use. A Google Pay Account can easily help you pay your bills, recharge your mobiles, book tickets for trains or movies, pay an insurance premium, or recharge your DTH account, you can also send the money into someone's bank account, etc.
We all know that Google Pay works on UPI. This comes with another great service that this UPI ID can be used on various platforms to make payments with the same UPI Pin with ease. It is quite normal to forget that long UPI ID. So you need a place to look for it again and again. Here, we will guide you through the steps of checking your UPI ID on the Google Pay app in just a few easy steps.
Follow the steps:
Open the App: Here we consider that you have Google Pay App already installed. Click on the Google Pay app in your app drawer. If you haven't installed the app yet for some reason, I would suggest you follow those simple steps on our website and do it.
Sign In: After opening, sign into the app if you have an account and haven't signed in. Sign-in can be done with your mobile number and OTP verification. You can skip this step if you're signed in already.
Open Profile: Click on the top right corner where your profile icon is shown.
Select Settings: You will see an option named "Settings" on the screen. Click on it.
Copy your UPI ID: The next screen will show you your phone number and UPI ID. There will be an icon with overlapping rectangles on the right side of your UPI ID. On pressing that, your UPI ID will be copied to your clipboard which will allow you to paste it anywhere you want for the time being.
As per the Guidelines of RBI, you are asked not to share your UPI pin or OTP with anyone, not even your friends and close relatives. UPI Pin will never be asked to receive an amount. Stay safe with easy methods to transfer.
#check #UPI #Google #Pay